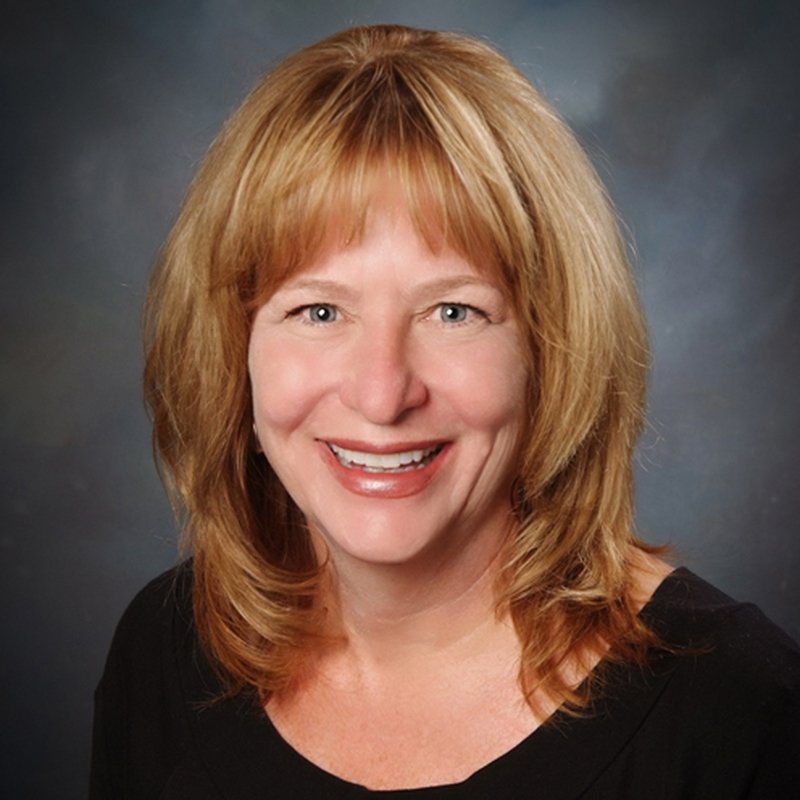 Each year we will award one scholarship to EVERY dental hygiene school in the nation!
If you are interested in learning how to win one of the 330+ Betsy Reynolds Scholarships, please contact your program director for more information.
From AndyRDH:
There rarely comes a time in your life that you will meet someone who will have such an impact beyond what you could ever imagine. For myself, this person is Betsy Reynolds. In fact, there would not be an AndyRDH's Dental Hygiene Academy without her. Years ago, I was busy putting everyone else first and working hard so others could obtain their dreams. I had not only hit a plateau, but was in a position that I no longer thought my personal goals were within reach. Betsy was the only person who single handedly supported me and believed in me. She didn't just believe in me, she made me believe in myself. It was then, in 2017, that I had the courage to put myself first and live my dreams of giving students the NBDHE review that they deserved.


If you've ever met Betsy Reynolds, you would never forget her. Her infectious laugh, wit and remarkable knowledge is unsurpassed. Even if you've heard her give the same presentation many times, you would always come away with something new and would be challenged to not just be a better clinician, but person. Betsy has since retired from lecturing nationally but that does not mean her legacy of helping others has stopped.

It is with great honor that I announce the Betsy Reynolds Scholarship which will be awarded to one student from EVERY dental hygiene program in the United States. Yearly, we will give over 330 Betsy Reynolds Scholarships nationwide to senior dental hygiene students, who like Betsy, will go and make a huge impact on our world.