AndyRDH's Dental Hygiene Academy
Friday, January 19th 2024 - Sunday, January 21st 2024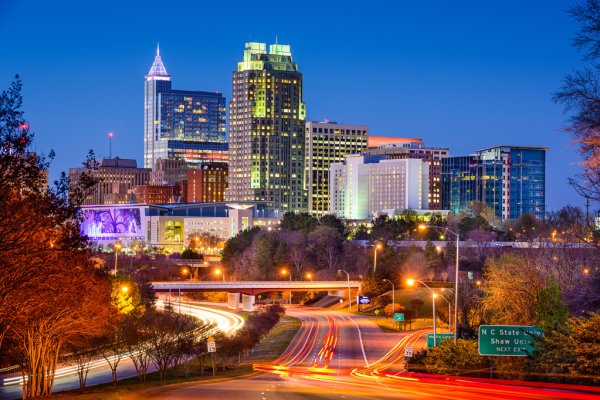 Attending a Dental Hygiene Academy Board review seminar is not only the best investment you can make in your professional career, but it's also a great opportunity to spend time away with your classmates while networking with other future colleagues just like yourself! Our Raleigh seminar is PERFECT for this because the event is being held in a great location with many fun restaurants and a mall right across the street that you can walk to for some shopping. We will see you there!
Embassy Suites Raleigh
201 Harrison Oaks BLVD
Cary, NC 27513
Registering for the Dental Hygiene Academy Board Review seminar is the BEST investment you can make in your future! You will receive more benefits and at a higher value than any other option available. We focus our time on preparing you for the real exam and what has a high probability of being on the Board. In addition, we give you several tools and a face paced hygiene booster class to jump start your professional career. Choose Dental Hygiene Academy for your professional teammate in your hygiene career success!
FULL SEMINAR SCHEDULE WILL BE RELEASED DURING ORIENTATION ON DAY ONE. SEMINAR START TIME IS 7:30 AM.